DiGusto: EAT LIKE AN ITALIAN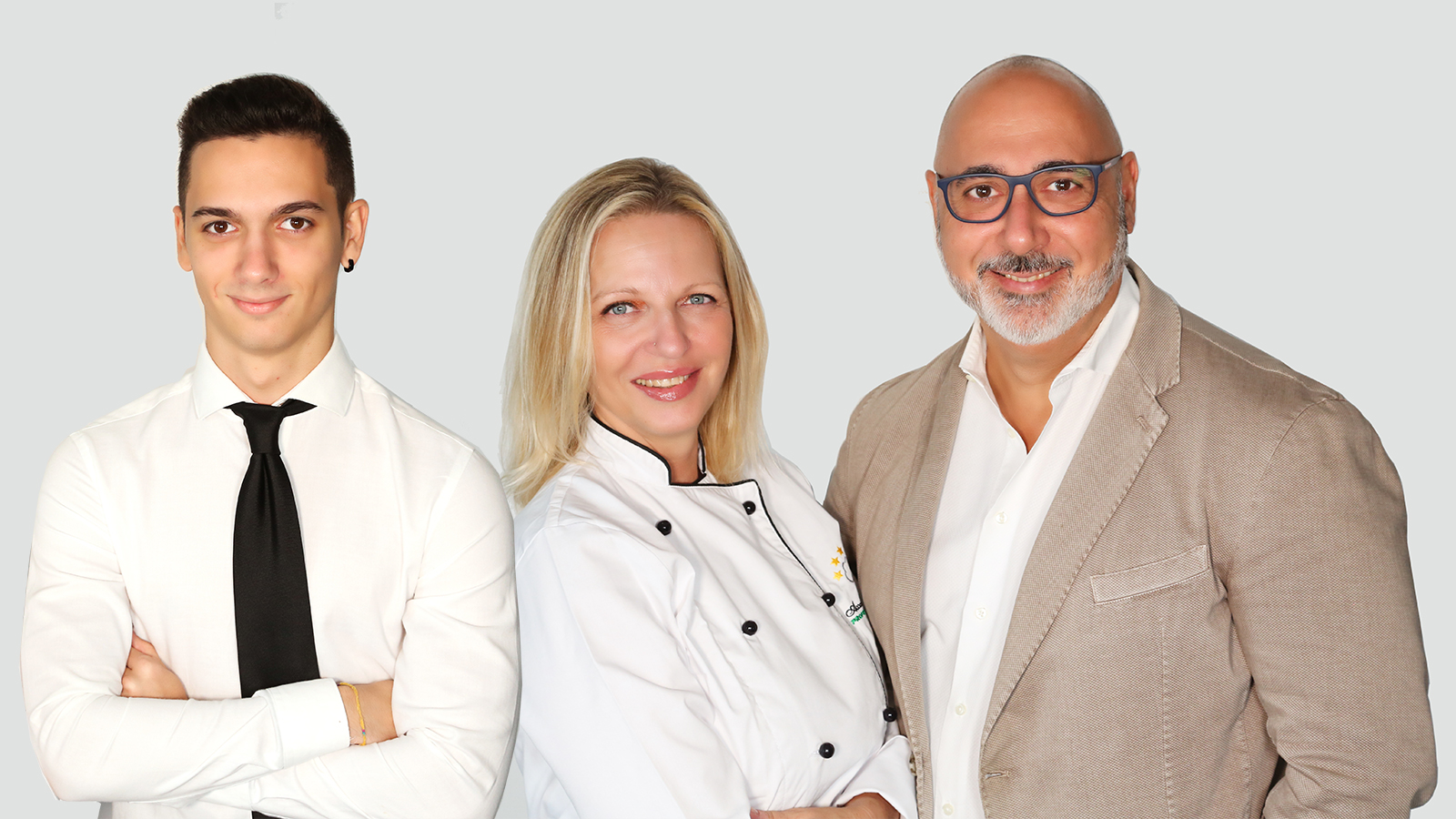 DiGusto was born from Monica and Roberto's truest passion for regional Italian cuisine and is the first true Italian deli in Naples, Florida.
Monica, Roberto, and their son Davide, have brought the most genuine Italian food tradition to Naples, FL, having run a famous restaurant in Milan for many years.
In our Deli you'll be able to make any purchase over the counter, "grab" a bite and "go", or enjoy some of our specialities in the cozy Saletta while peeking at Monica preparing your food.