DiGusto was born from Monica and Roberto's truest passion for regional Italian cuisine and is the first true Italian Deli in Naples, Florida.
You can simply bring home DiGusto or enjoy a relaxing and unforgettable dining experience with the best Italian treats.
Monica, Roberto, and their son Davide, have brought the most genuine Italian food tradition to Naples, FL, having run a famous restaurant in Milan for many years – the very city where Leonardo Da Vinci painted the "Last Supper".
DiGusto offers you unbeatable Italian dining experiences in a quiet, lovingly furnished, simple and elegant venue.
DiGusto's fresh food corner features a wide range of carefully selected products of the Italian tradition: fresh handmade pasta with suggested sauces, genuine cold cuts, tasty cheese, regional delicacies and tasting desserts, not to mention the best Italian wine!
You can simply book a table or even reserve our "Saletta" for any private functions.
Special customized menus can be arranged with our Chef, to make your culinary wish come true!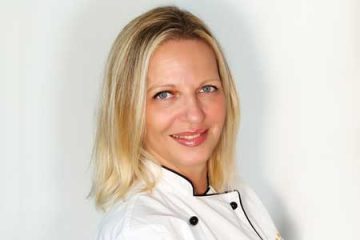 MONICA
Monica's skilled hands create and shape several types of fresh pasta with love and true passion. Then she blesses them with the right sauce inspired by the most traditional Italian food culture.
And why not try her tasting mixed platters and delightful desserts to enjoy a most unique tasting experience?
More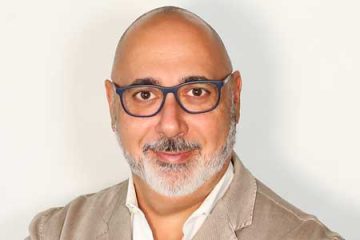 ROBERTO
Roberto constantly strives to guarantee the best customer service and satisfaction at DiGusto nationwide. After all, he's been doing so for more than 30 years! He is also a certified expert when it comes to Italian wine and will gladly offer his precious advice to match the perfect "vino" with your food.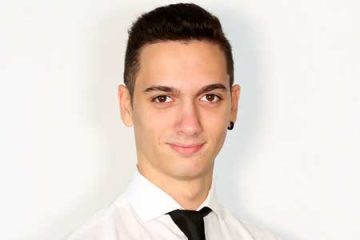 DAVIDE
Davide will be your "guardian angel", every time you dine with us. The utmost dedication to his job is the "secret ingredient" to offer you truly unforgettable and memorable dining experiences.